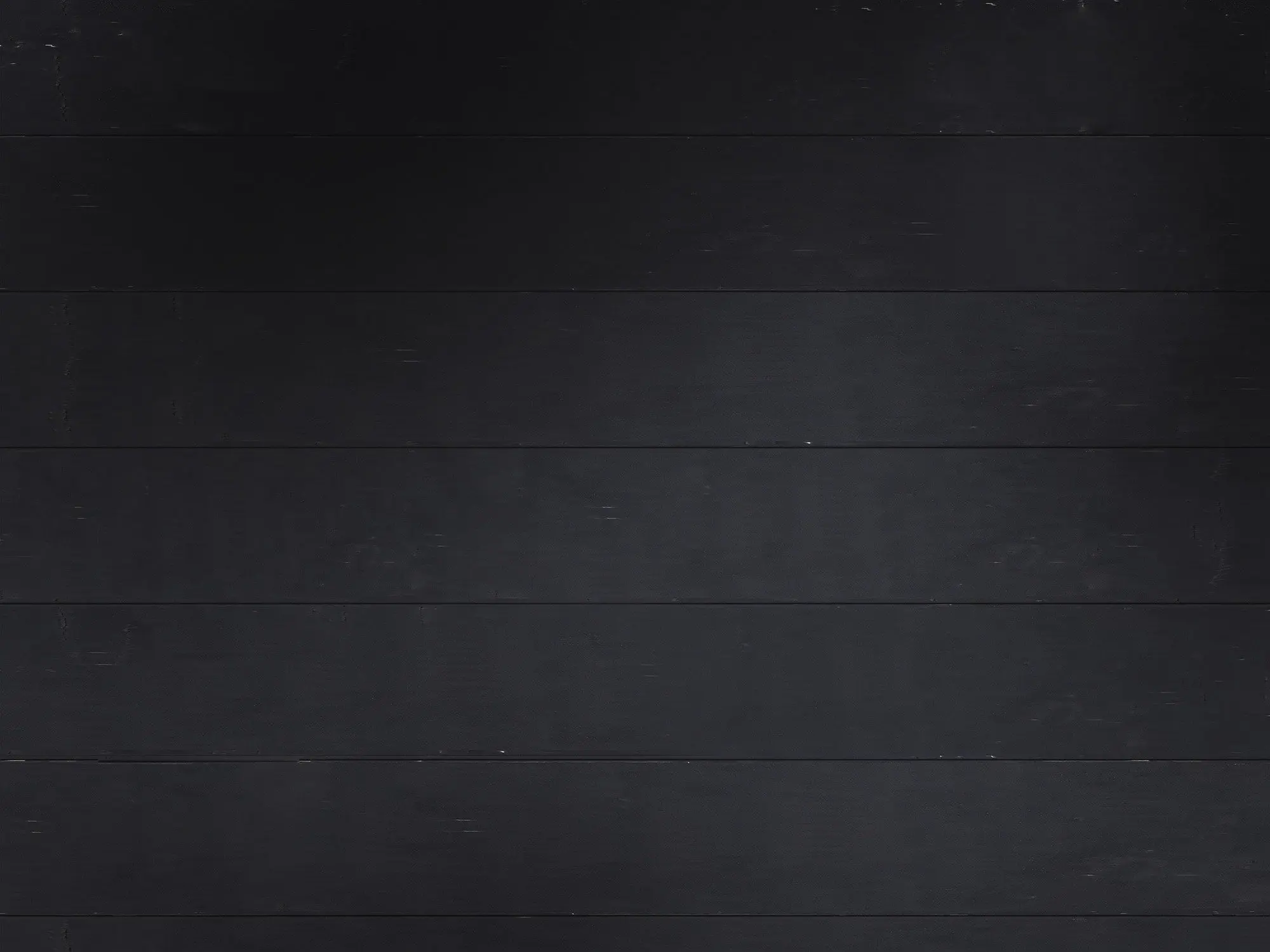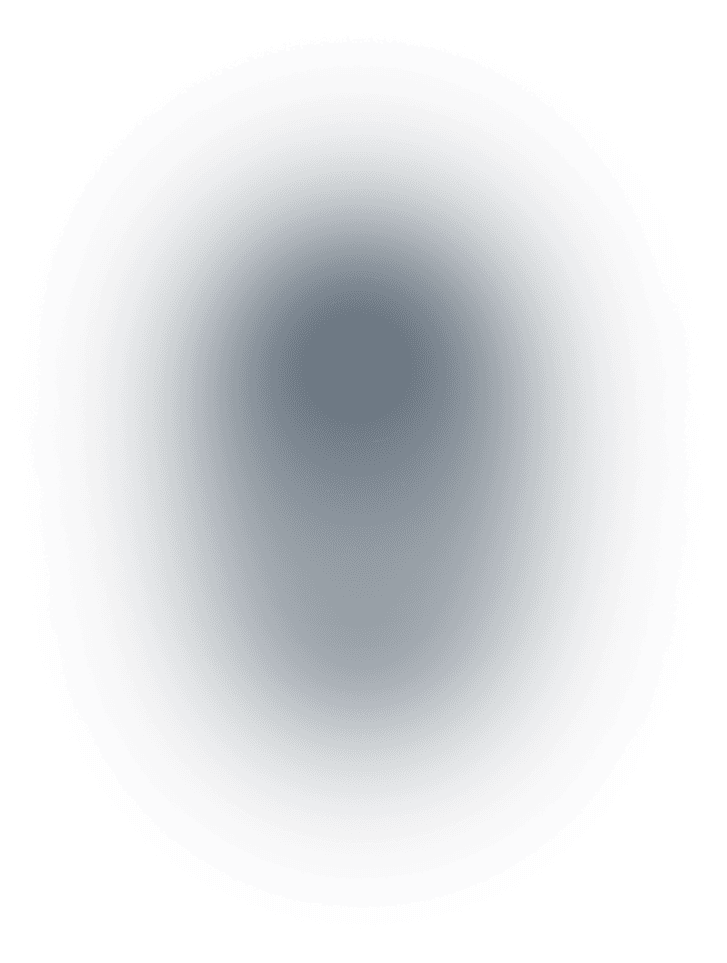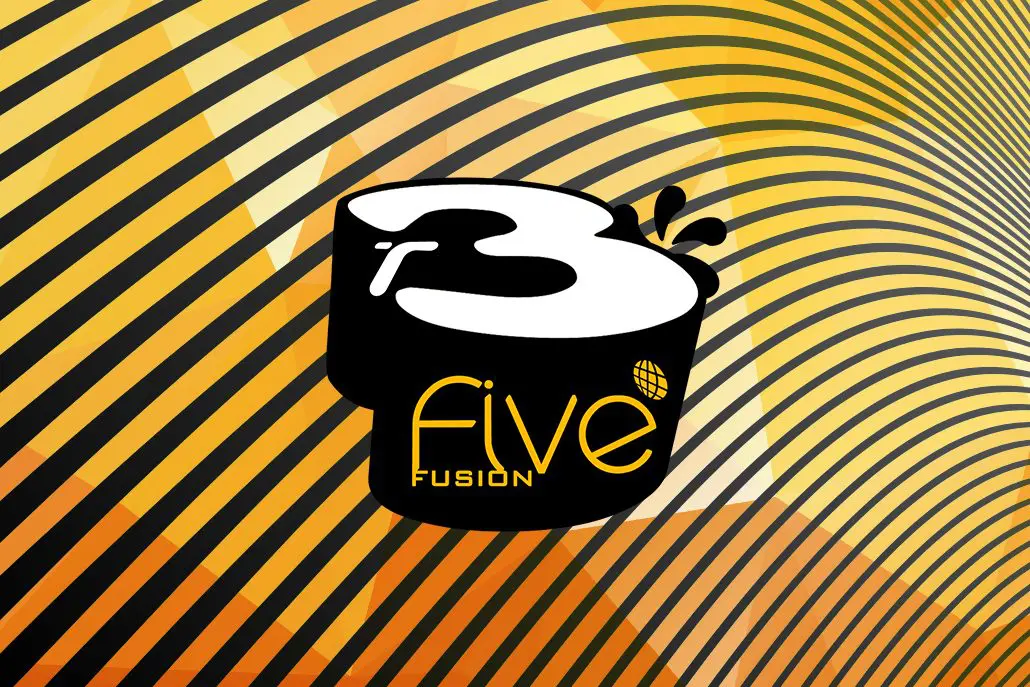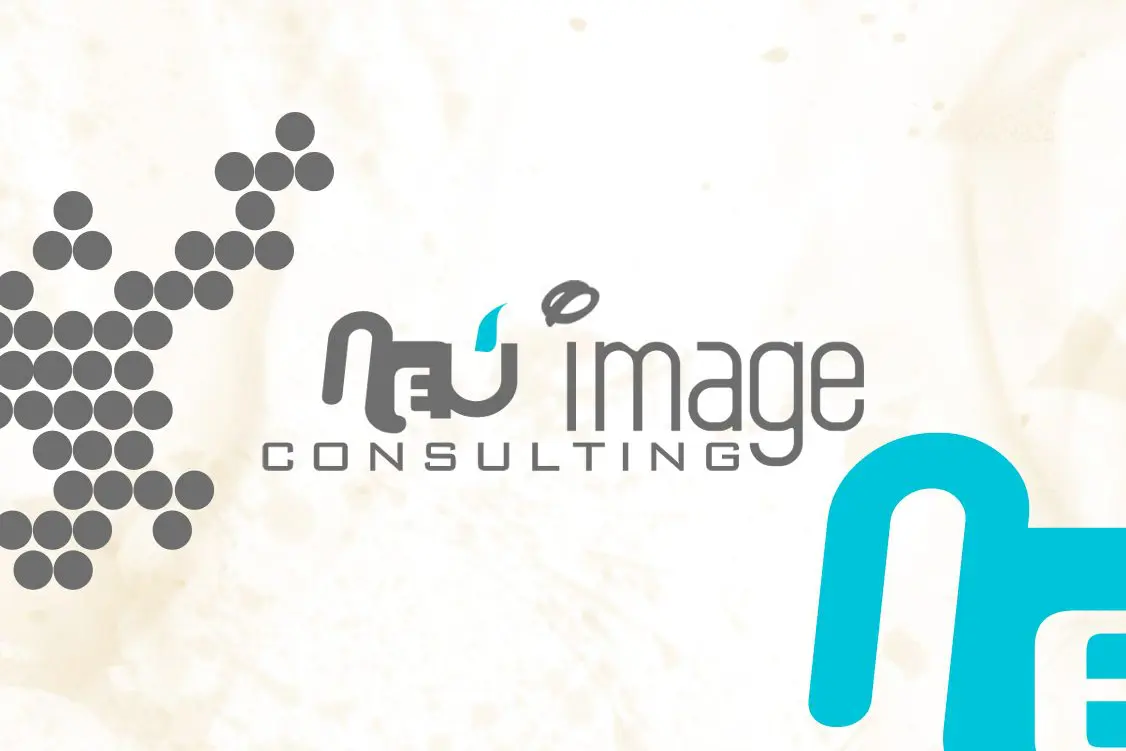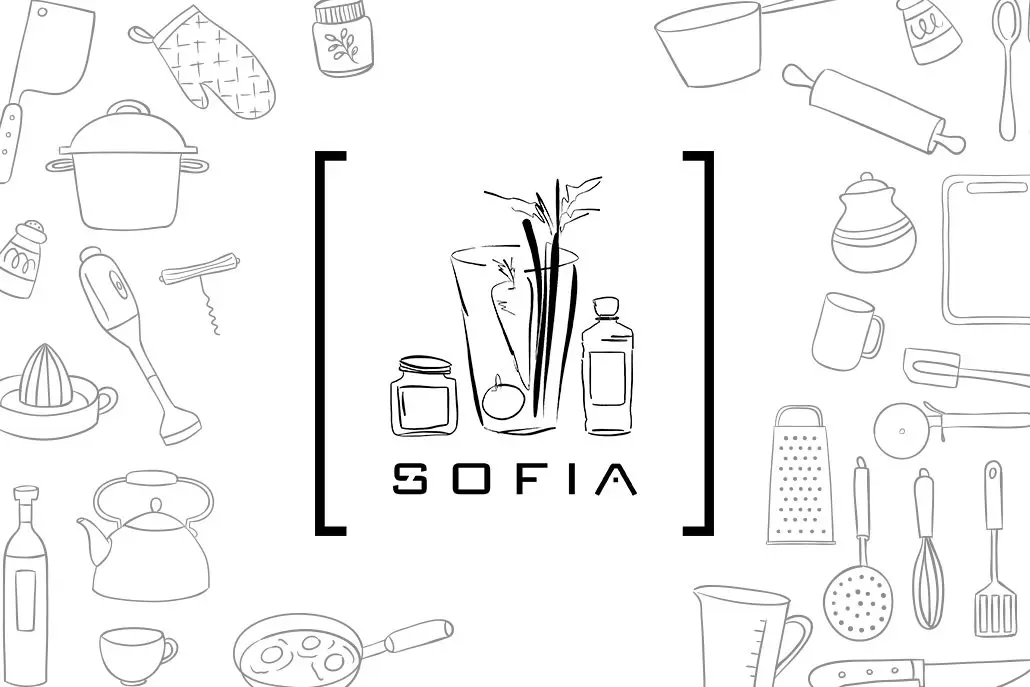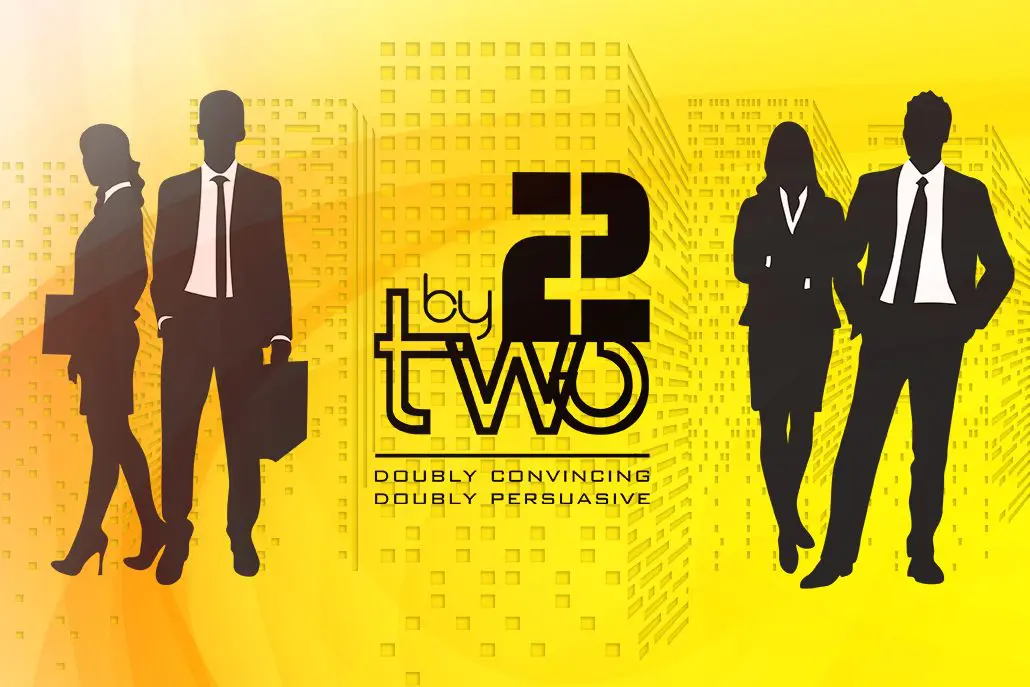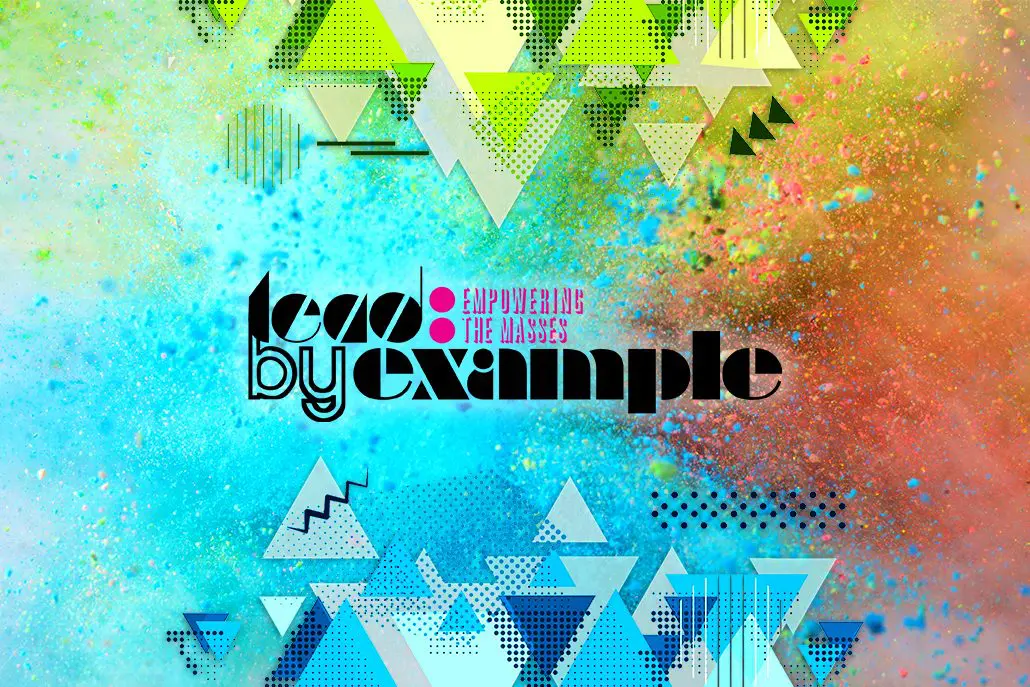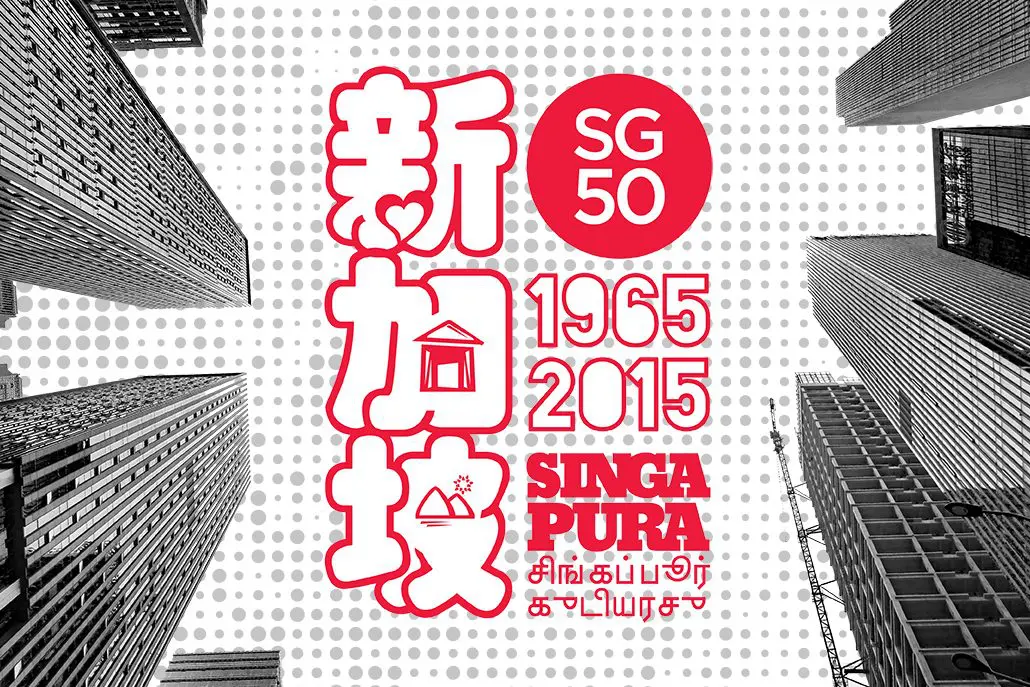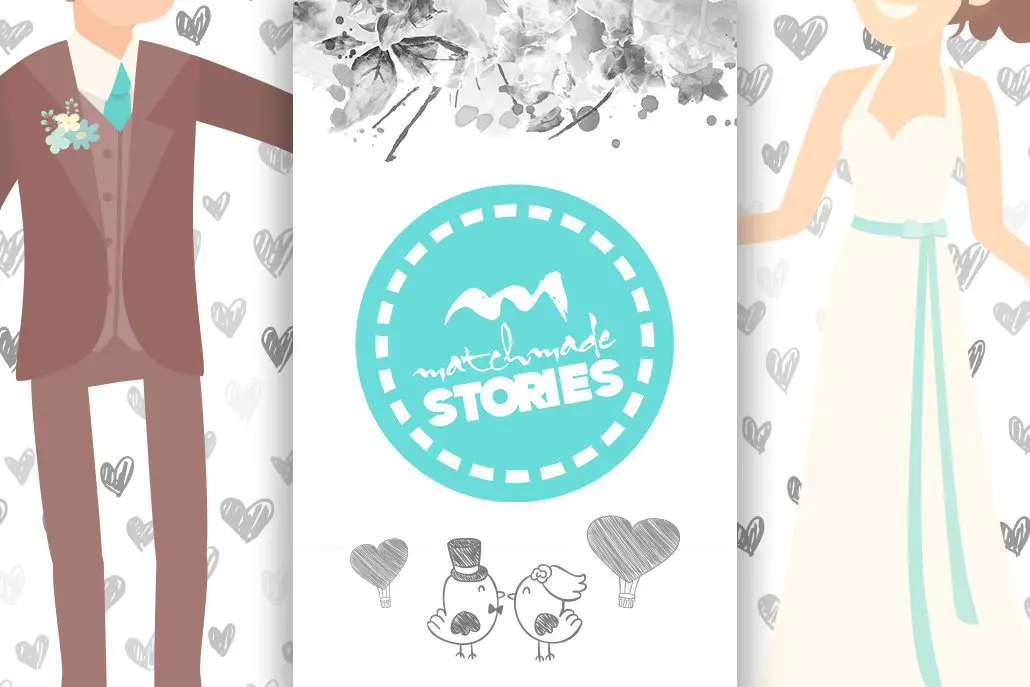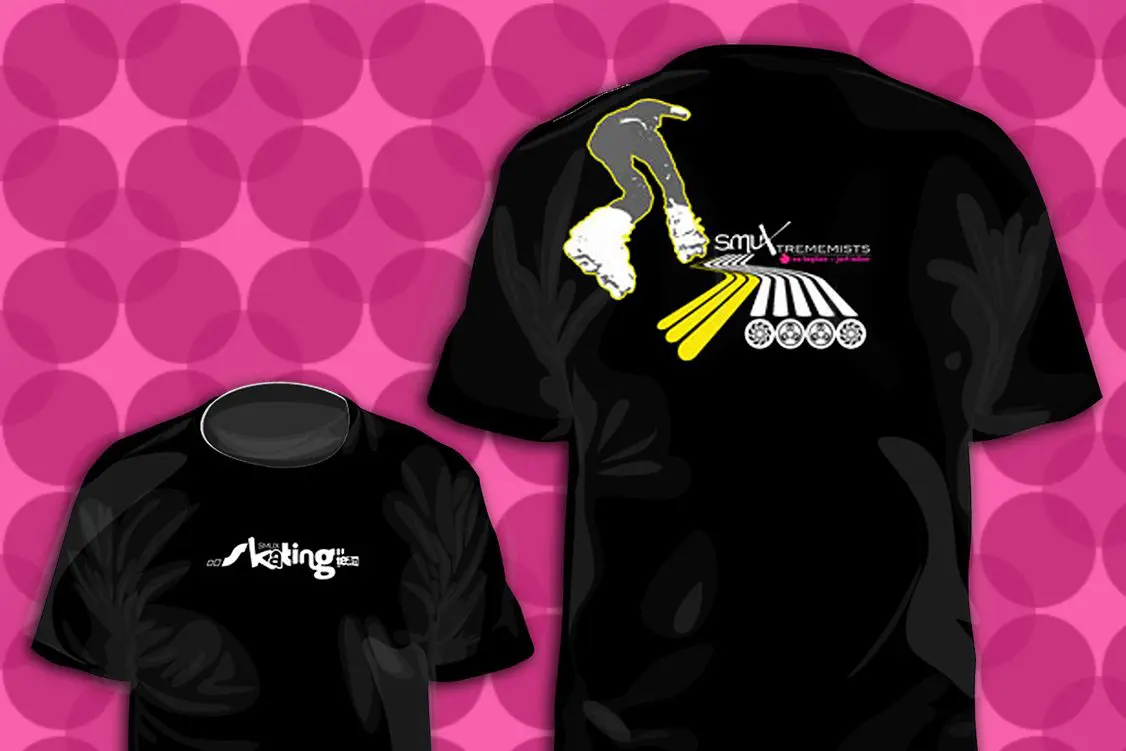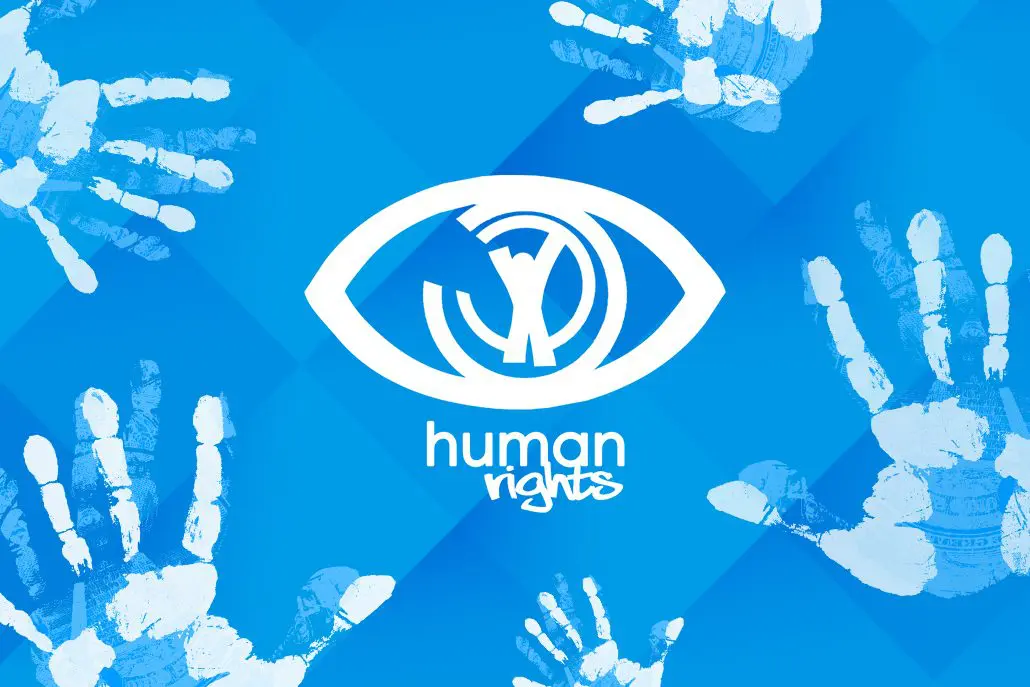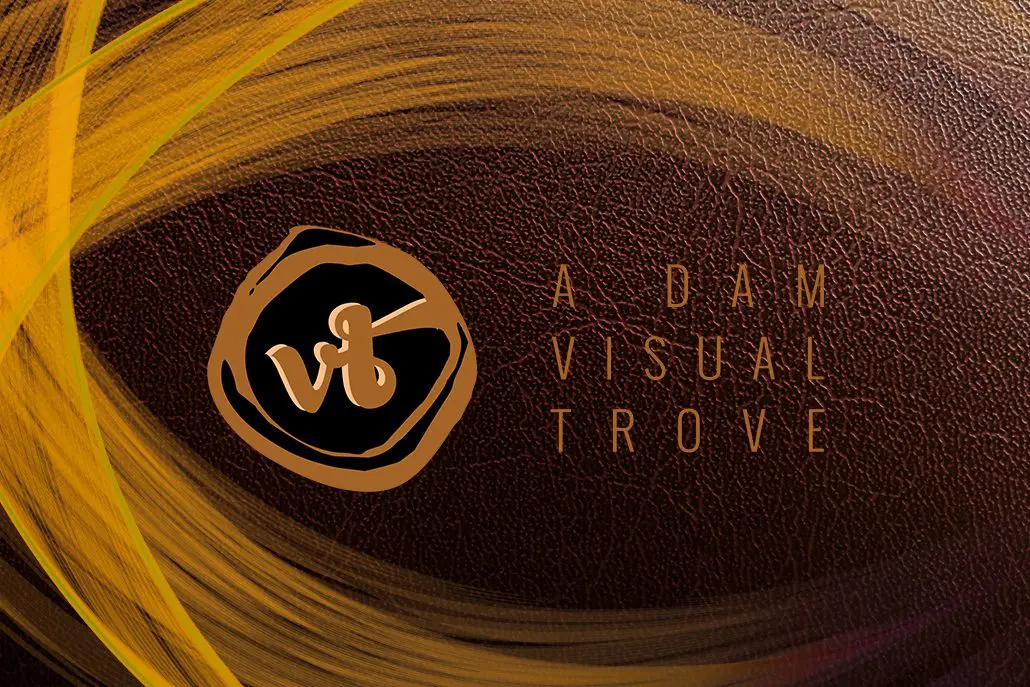 digital • print • interactive
CREATIVES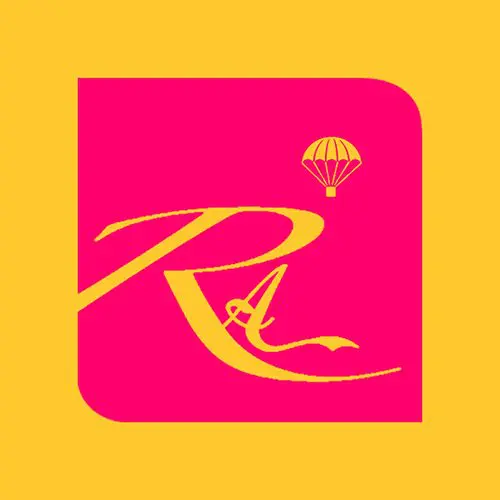 Designs That Establish Your Visual Presence
Creating design styles that introduce a refreshing vibe in branding perspectives for our Clients, we
strategizing with the use of various mediums from Digital, to Print and Interactive Media, to seek new grounds to help build better design showcases that will give an added edge for our Clients, in their relative industries.
Ask For A Quotation
See Some Of The Creatives Services We Provide
See Some Of The Featured Designs We Had Done
Love the work you are seeing?
See More Featured Designs or Browse Thru Our Whole Listings.
There are three responses to a piece of design – yes, no, and WOW! Wow is the one to aim for.
Based in Singapore, we are a brand synonymous with bringing quality & highly-expressive work to our clients.
Reach out to us if you need some advice or just curious about our services.
Previously we were LABELHOUSECREATIVES.
We are now one bigger ROBERRYARTS family to better serve you.
Let Us Help Tell Your Story Today.