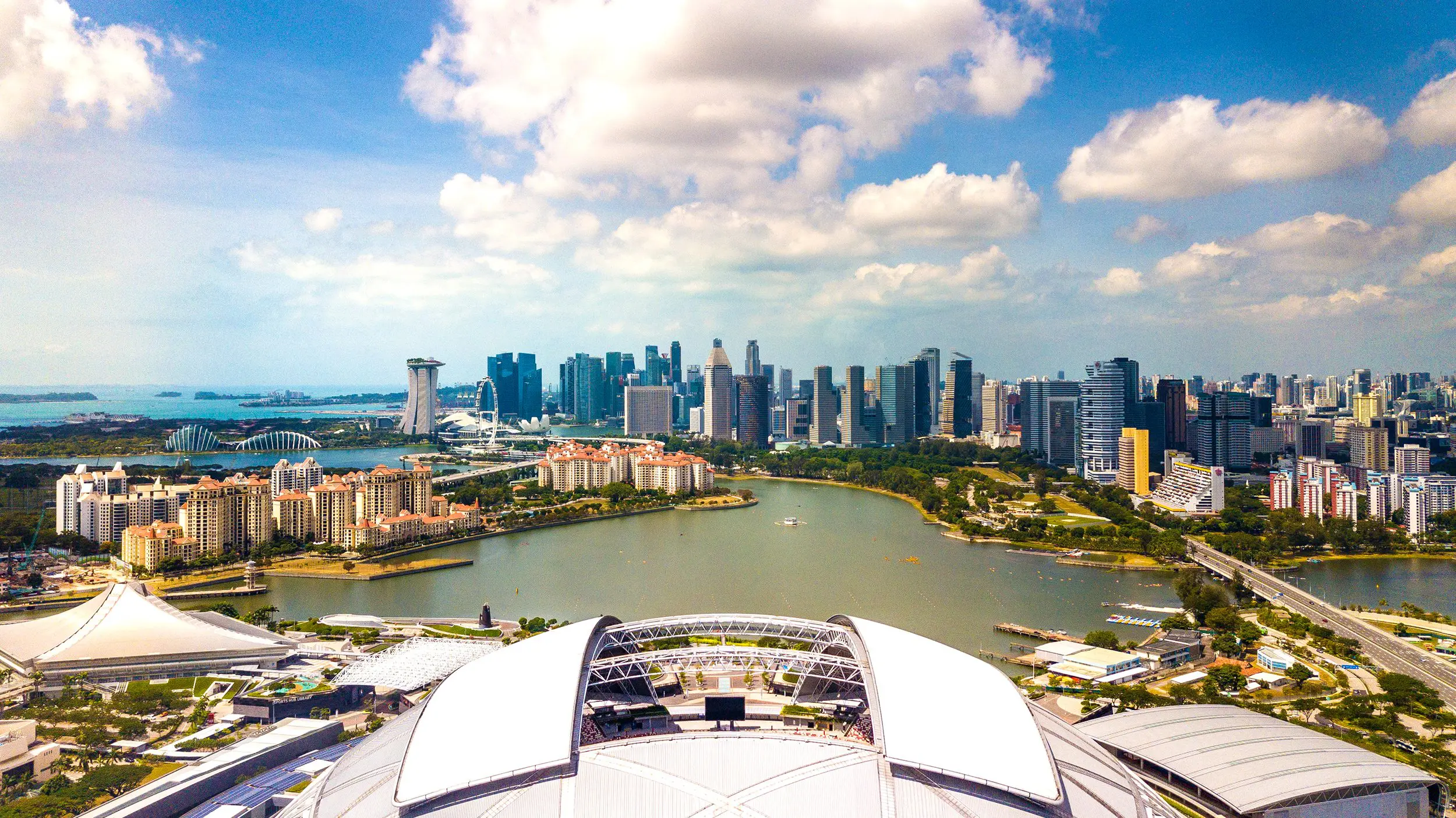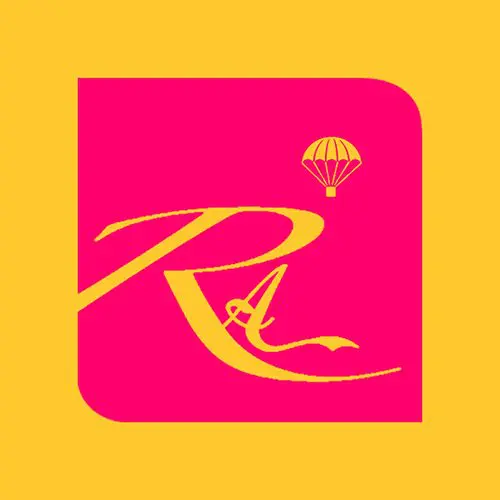 BROWSE ALL
Your Creative House of Choice
See The Full List Of Designs We Had Done
See Some Of The Creatives Services We Provide
Based in Singapore, we are a brand synonymous with bringing quality & highly-expressive work to our clients.
Reach out to us if you need some advice or just curious about our services.
Previously we were LABELHOUSECREATIVES.
We are now one bigger ROBERRYARTS family to better serve you.
Let Us Help Tell Your Story Today.